Perx empowers a positive working environment by allowing you to reward your people for all their hard work, achievements and milestones at the click of a button. Using the Perx platform you can order, fulfil, manage and track all your rewards in one place.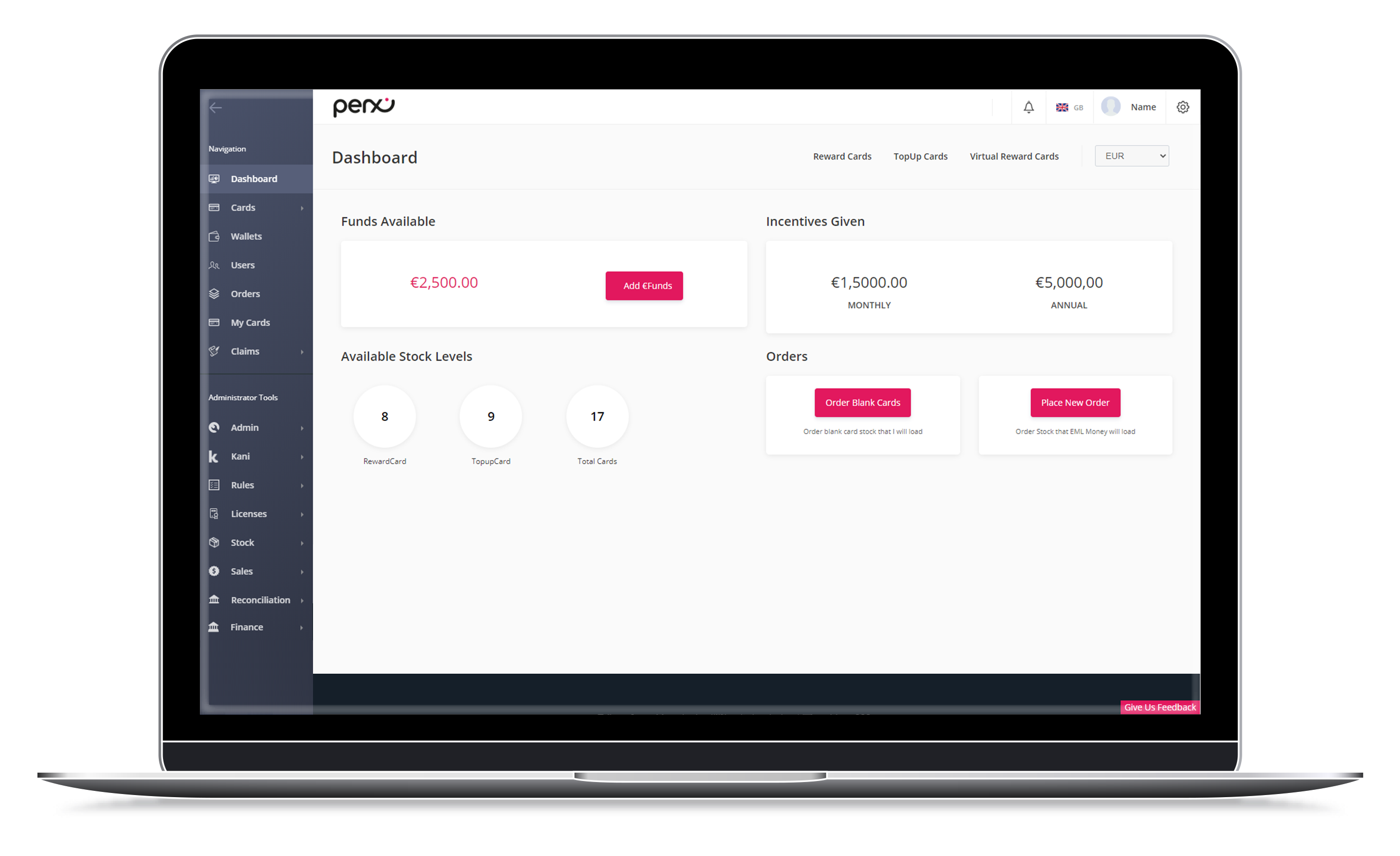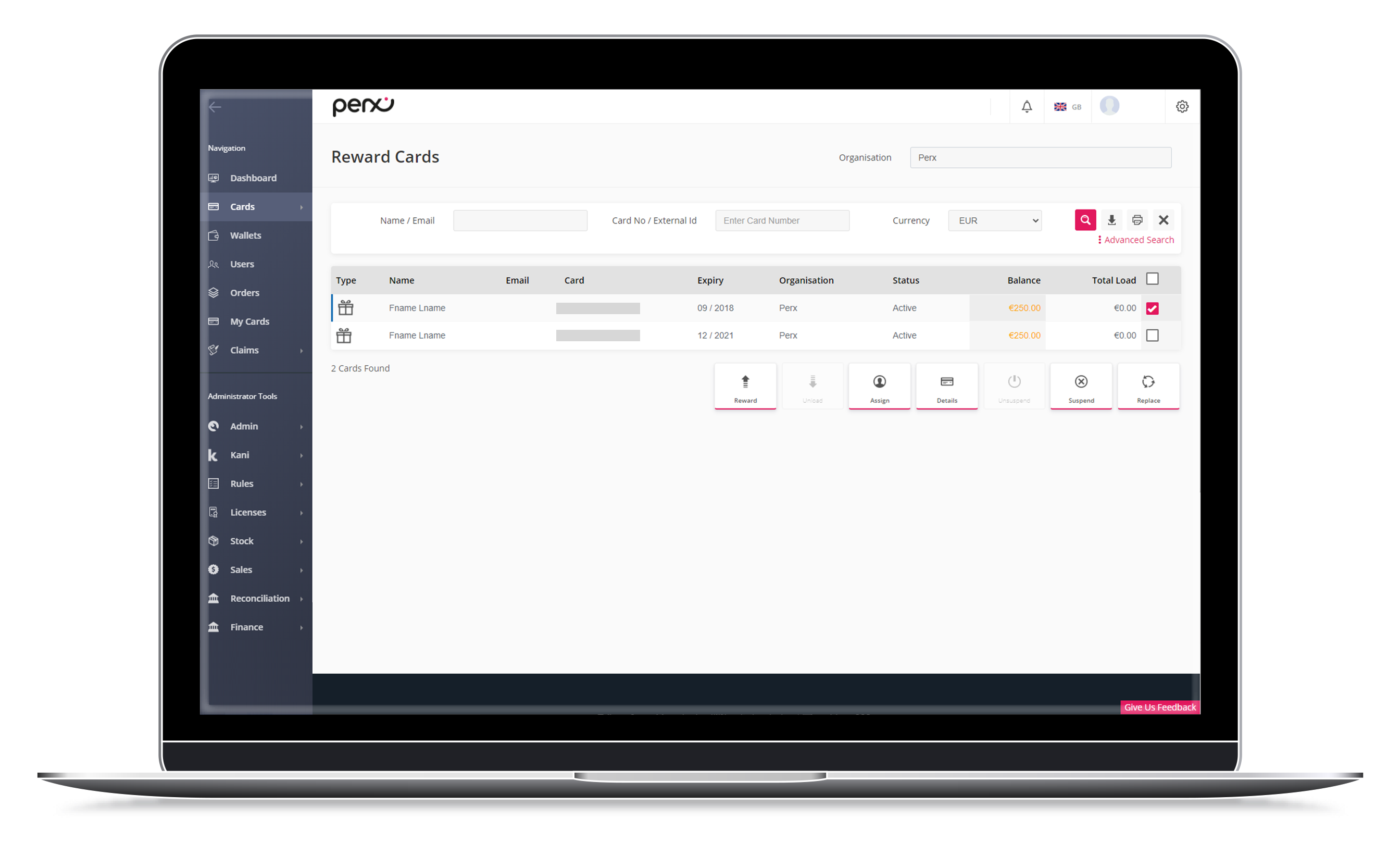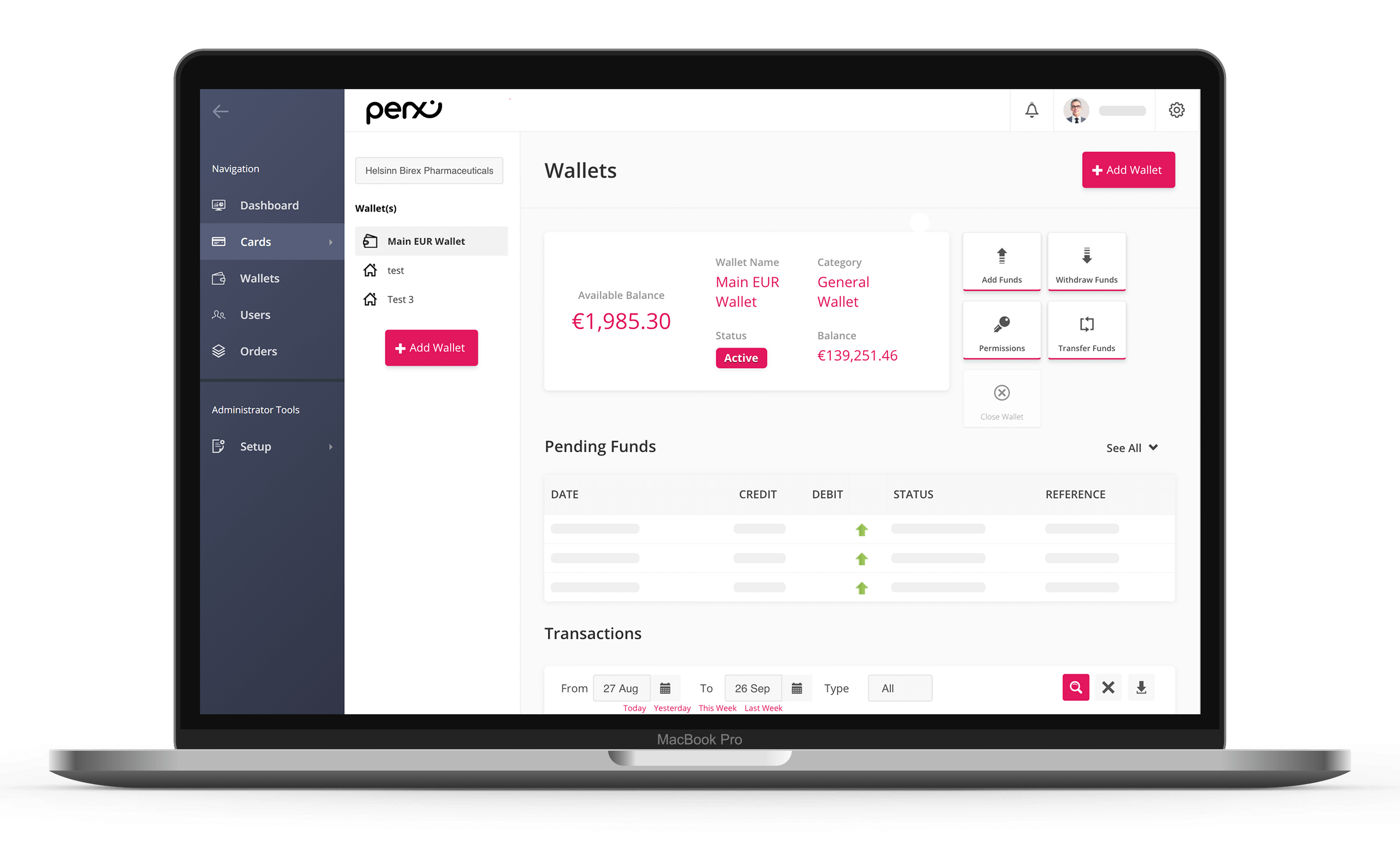 Dashboard

Get a real-time overview of all your Perx activity

Wallets

Assign reward funds to departments, teams or campaigns

Reward

Hold your own stock to reward in an instant

Reload

Top up Perx Reload cards and your people will have instant access to their reward

Virtual

Generate virtual rewards and send securely to staff around the world

Report

Track your spend and drill down into your reward data to measure your reward programme
Using our simple, sophisticated online portal, PerfectPaaS you can roll out one-off gifts or on-going incentive schemes at the click of a button. PerfectPaaS is a secure card management system that integrates seamlessly with our reward cards, incentive cards and virtual cards for instant, real-time and centralised administration.
Try Perx for free
Our free subscription lets you order, manage and report on your rewards. Once you pay for your first order, you'll have reward cards for your team within three working days.