Perx are delighted to partner with TripGift®
Perx has partnered with TripGift® who can offer everything needed to book local or international travel online with over 1.5 million travel experiences and e-Learning courses, with a unique choice of: 450 Airlines | 750,000 Hotels, Villas & Apartments | 20,000 Package Tours | 30,000 Airport Transfers | 500 Car Rental Brand Providers, +200 eLanguage & Learning courses, all with your Perx card which you can use to book instantly online and using your mobile device.
Perx card holders can now use the balance of funds on their Perx card to contribute towards the cost of any of the above life experiences.

TripGift® provides a unique payment feature of online split payments allowing you to use two payment cards to complete your purchase transaction.

For a short time only we have additional Perx:
Get a Perx bonus reward with every new online booking or purchase made with TripGift® using your Perx Reward Card, Perx Reload Card or Perx Virtual Card, allowing you to claim instant Travel.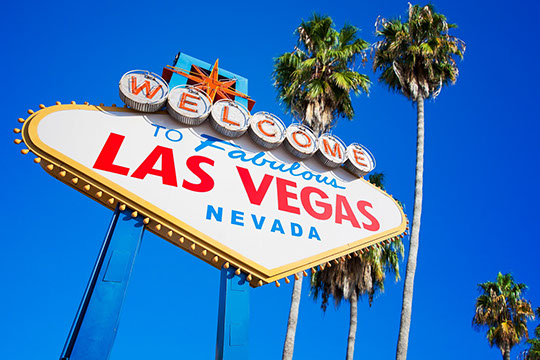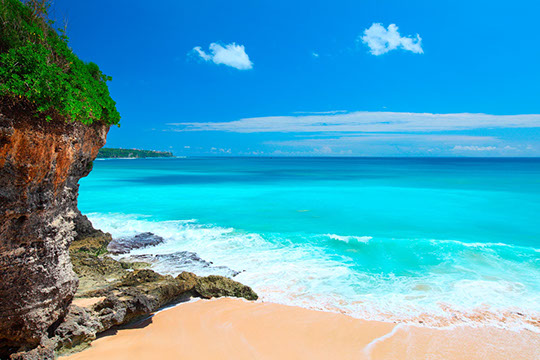 Rewards for your trip.
With a chance to win back your trip value on a TripGift® eGift card and TripGift® discount voucher codes up for grabs, only when you play the TripGift® Wheel of Fortune.
Book socially distanced Private Tours, Road trips, escape from home Hotel Getaways or all of the travel brands you love such as British Airways, Virgin Atlantic, Aer Lingus, Delta Airlines, American Airlines, United Airlines, Qantas, Emirates, Cathay Pacific, Marriott, Hyatt, IHG, Hilton, Enterprise, Avis, Budget, Sixt and Thousands of other trusted travel brands.
We love rewards that create positive memories with travel experiences and so should you, you deserve it!