Real rewards mean real recognition
Perx cards are loaded with money that can be spent at 53 million locations worldwide, in-store or online.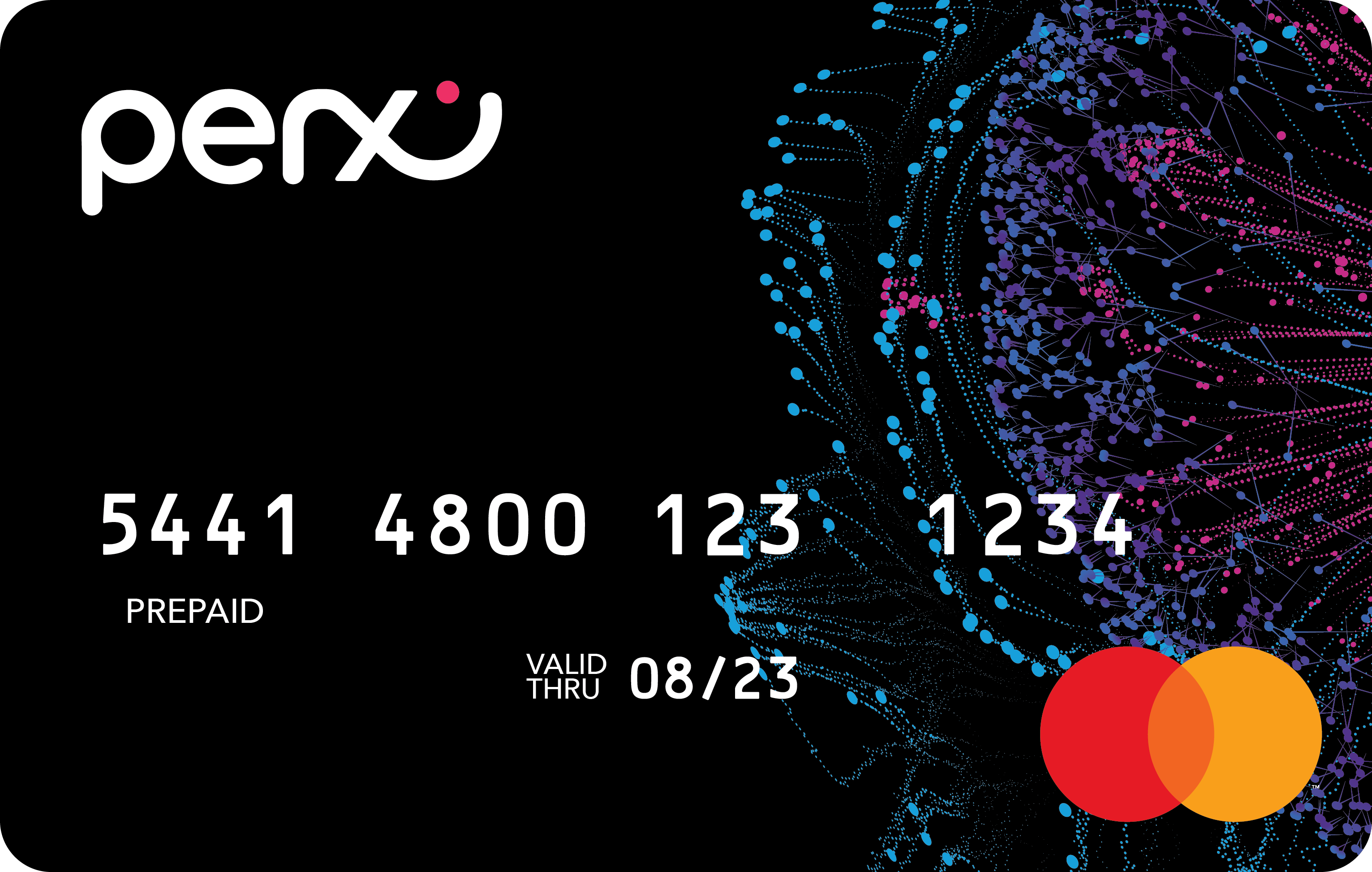 Perx Reward
Tax free in Ireland up to €500
Tax free in the UK up to £50.
A reward card for unique achievements, end-of-year giving, celebrations and other milestones. Tax-free as part of the Small Benefits Exemption in Ireland.
Powered by Mastercard
Use worldwide
Load in GBP or Euro
Swipe and sign
Spend online
Spend in-store
Cardholder login
Balance check
Perx reward card is the perfect corporate gift as it provides freedom to spend nationwide, Worldwide & online.
It is a prepaid Mastercard, accepted wherever the Mastercard acceptance symbol is displayed. This includes over 53 Million locations Worldwide instore or online.
With millions of spending choices for cardholders it's a perfect way to motivate, engage and reward.
Trusted by thousands of Corporate companies for over a decade Perx reward cards are a firm favourite in global incentives.
Perx Reload
Chip and PIN card for long-term use
A reloadable card for ongoing rewards based on targets, productivity and performance.
Powered by Mastercard
Use worldwide
Load in GBP or Euro
Spend online
Spend in-store
Cardholder login
Balance check
Contactless
Chip and PIN
ATM withdrawal
Reload with more funds
The Perx reload card is ideal for ongoing incentives as it swiftly rewards productivity and performance.
It is a prepaid and reloadable Mastercard that comes with a cloud-based Business portal.
Securely top-up the amount on card(s) with ease and in real-time through the Perx Business portal.
The Perx reloadable card provides enhanced features such as chip & pin functionality, ATM accessibility as well as contactless payment options which allows for flexible use.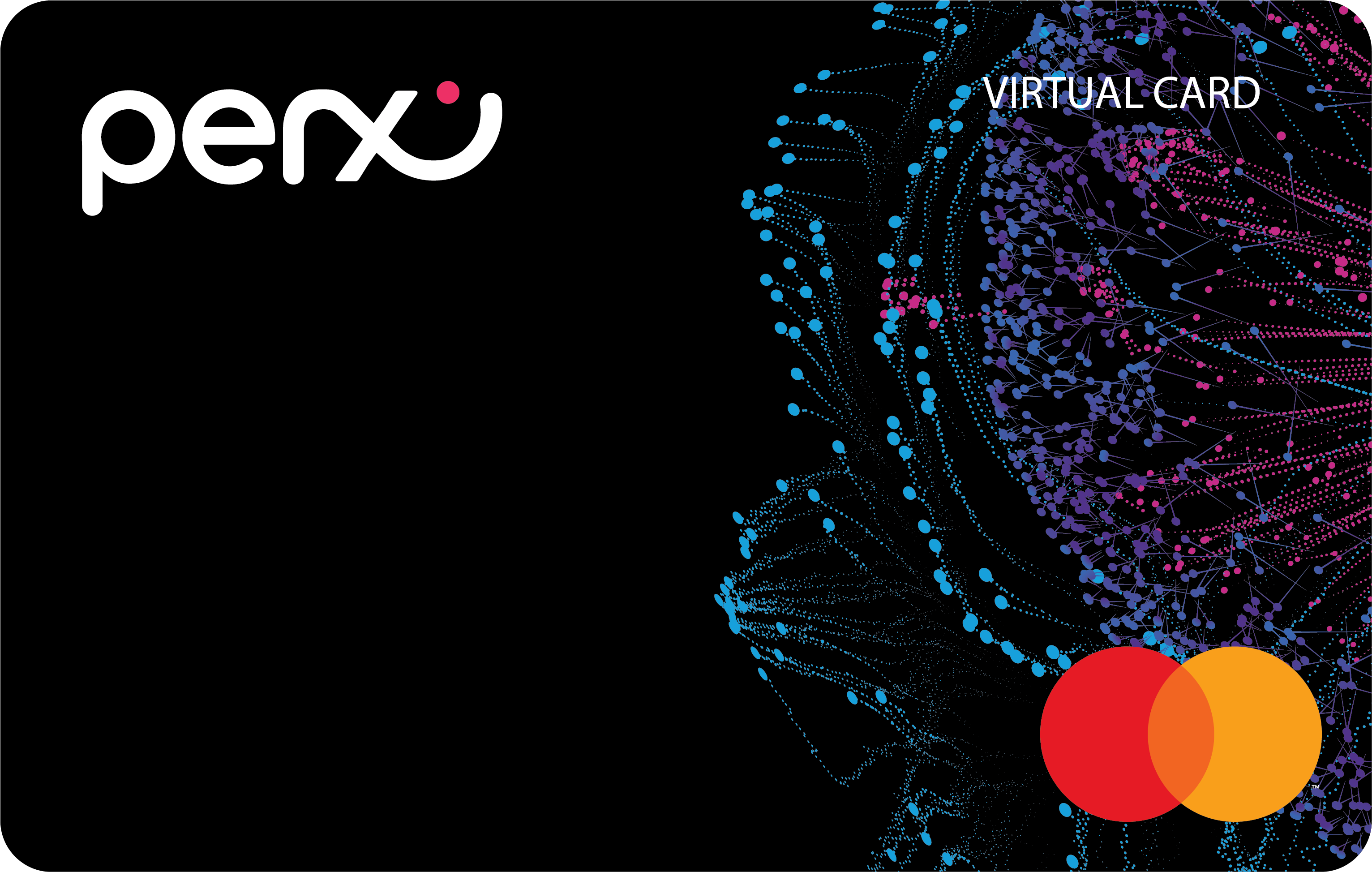 Perx Virtual
Online card for global access
A virtual card delivered by email for easy recognition of dispersed teams around the globe.
Powered by Mastercard
Use worldwide
Load in GBP or Euro
Spend online
Cardholder login
Perx virtual card is the fastest way to reward employees and Customers with instant delivery to their email!
It is a prepaid virtual card powered by Mastercard solely for online use and online shopping.
This product is ideal for Corporate rewards especially those who are working remotely or may be geographically dispersed.
As the Perx Virtual card is Mastercard supported it's widely accepted across the world wide web.
Our virtual card also happens to be kinder to the environment, as there is no paper or plastic used in its production.
| Card Features | Perx Reward Card | Perx Reload Card | Perx Virtual Card |
| --- | --- | --- | --- |
| Prepaid Mastercard® | | | |
| Spend Nationwide* | | | |
| Spend Worldwide* | | | |
| Spend in Store & Online* | | | |
| Cardholder Platform | | | |
| Business Platform | Optional | | |
| Customer Support | | | |
| Small Benefits Scheme | | | |
| Reloadable | | | |
| Contactless | | | |
| Swipe | | | |
| Chip & PIN | | | |
| ATM Functionality | | | |
| Card Currencies (€/£/$) | | | |
* Can be used where the Mastercard Acceptance logo is displayed.
Order Now
Perx Rewards are the ideal way to say thanks and motivate your staff. Sign up today and see what a difference it can make.